We're thrilled to be representing award-winning actor, writer, comedian and presenter John Thomson (@johnthomson2) 👏
John has been at the forefront of British television, film and theatre for over 3 decades, beginning his career voicing the puppets in satirical comedy SPITTING IMAGE. After winning the Perrier Award in 1992 with Steve Coogan, John went on to work and write with Steve on the popular, BAFTA-winning PAUL CALF VIDEO DIARIES.
As a TV actor, John has starred in MEN BEHAVING BADLY, CORONATION STREET, WATERLOO ROAD and NEW STREET LAW, as well as iconic comedy THE FAST SHOW for @bbctwo, but is best remembered for his role as Pete Gifford in the multi-award-winning COLD FEET for @itv.
John's film credits include WALLACE AND GROMIT: CURSE OF THE WERE-RABBIT, 24 HOUR PARTY PEOPLE and GRIMSBY. He has also been a staple of light entertainment appearing in ZONE OF CHAMPIONS, THE KEITH LEMON SKETCH SHOW, THE KEITH AND PADDY FILM SHOW, MASTERCHEF and who can forget his fantastic performance as Bush Baby in THE MASKED SINGER.
May 11, 2023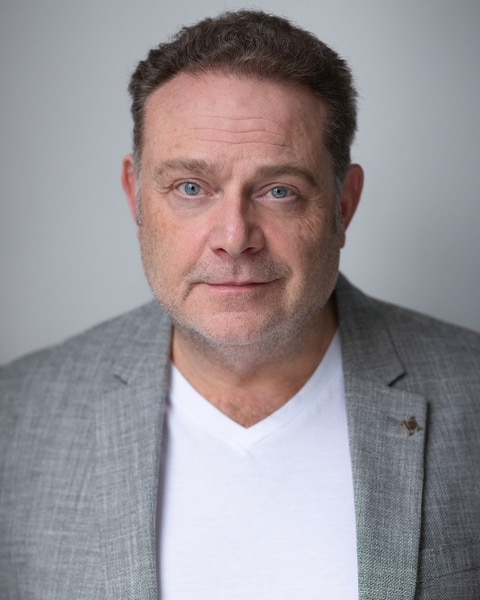 John Thomson is an actor, comedian and musician best know for Cold Feet and The Fast Show