April launched London's first Caribbean Tapas restaurant, Three Little Birds, in Brixton in 2015 after a stint on BBC's Apprentice as a way to showcase her culture through warm hospitality, small sharing plates and rum based cocktails. The Jamaican-inspired concept was well received allowing her to open a second location in Clapham Junction just three years later. Having grown up in Jamaica and lived in France and New York, her recipes are influenced by her travels resulting in a unique perspective in the kitchen that challenges ideas of Caribbean food.
This self-taught chef, known for her good vibes and fiery character, has been featured on Channel 4's Sunday Brunch and more recently as a featured chef at Taste of London. She relaunched her Brixton site, post Covid, as Wood & Water and then opened a bar in Brixton, ABV, with her partner Lee Tan. April has been proud of Jamaica long before she was crowned Miss Jamaica Universe in 2008 and continues to celebrate her culture at Wood & Water, serving Modern British cuisine with a Jamaican Soul.
Before restaurants, Jackson began sharing recipes via her blog The Yummy Truth. She has appeared on TV screens on Channel 4's Sunday Brunch, Dirty Secrets of Britain's Takeaways and BBC's MasterChef.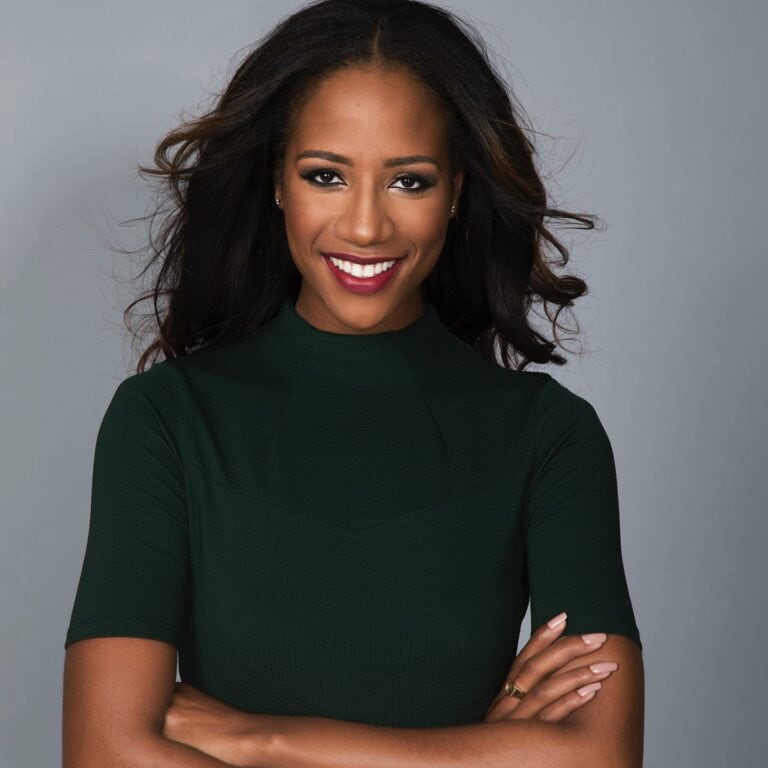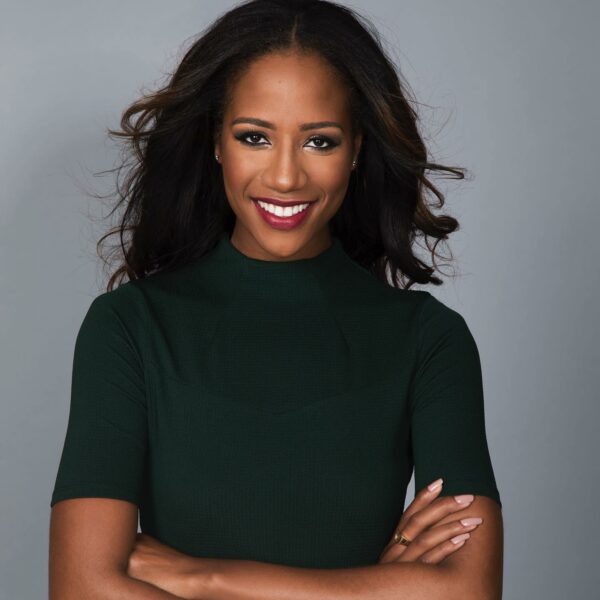 We're very excited to be representing incredible chef and presenter April Jackson (@apriljjackson)🌟

Crowned Miss Jamaica Universe in 2008, April has become known for her good vibes and fiery character, having opened London's first Caribbean Tapas restaurant, Three Little Birds, in Brixton in 2015 after a stint on BBC's The Apprentice. She's since appeared on our TV screens on @channel4's Sunday Brunch and Dirty Secrets of Britain's Takeaways as well as @bbc's MasterChef. 🥘

April relaunched her Brixton site, post Covid, as Wood & Water and then opened a bar in Brixton, ABV, with her partner Lee Tan. They continue to celebrate Caribbean culture at Wood & Water, serving Modern British cuisine with a Jamaican Soul. @woodandwateruk