Harriet is one of the most experienced and recognised names in British radio with an award winning career spanning 30 years. She one of the few presenters to feel equally at home at both BBC and commercial radio.
Starting her career with a Summer job in local BBC radio, she proceeded to work for a number of local stations, including heading up the first female led Breakfast Show in commercial ration at 2-Ten FM.
She moved to London to continue her career, hosting the Drive Time show on the original Virgin Radio. A decade at Heart FM followed, including hosting the hugely successful Heart Breakfast show.
She then spent some time at BBC Radio London before moving to her new home Magic Radio. She has hosted a number of shows there before taking the helm at Magic Breakfast with Ronan Keating, smashing the stations listening figures.
She has worked extensively in Television in a variety of genres including Entertainment, Factual and Current Affairs.
She is a Sony, Arquiva and ARIA Award winner, has a History Degree from Hull University and is the proud mum of two boys.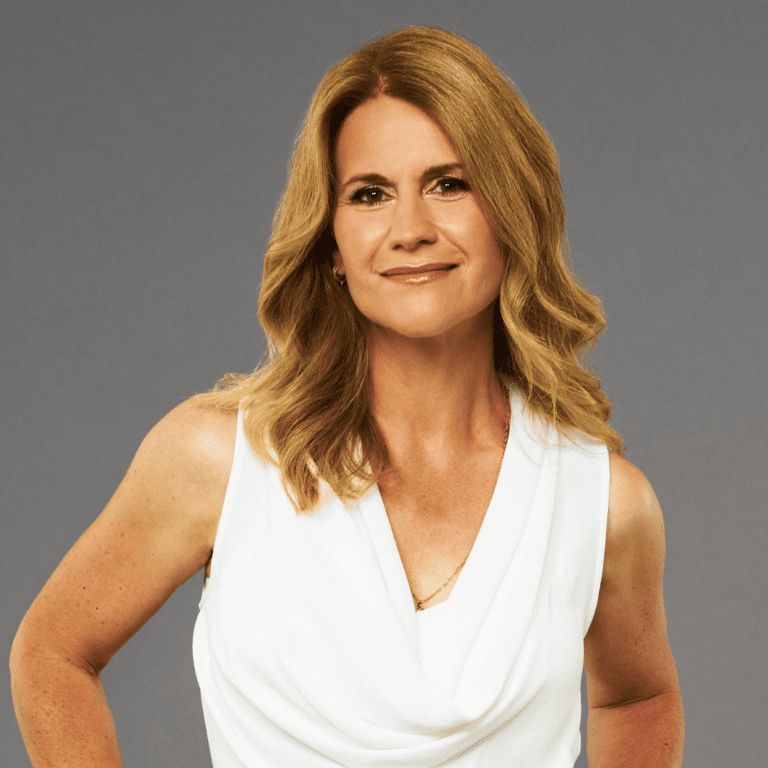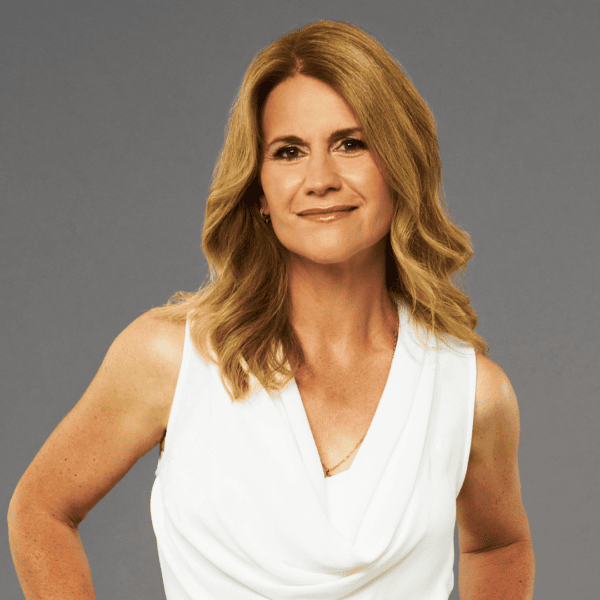 We're very excited to be representing legendary radio DJ and presenter Harriet Scott (@harrietscott_) 🌟
Harriet co-hosts @magicfm's flagship Magic Breakfast show with @rokeating, following an incredible broadcasting career spanning over 30 years on TV and radio, covering everything from Entertainment to Factual and Current Affairs.
A Sony, Arqiva and ARIA Award winner, Harriet started on local BBC stations, moving on to head up the first female led breakfast show in commercial radio at 2-Ten FM, before settling in to the drive time slot at the original Virgin Radio.
Ten years at Heart followed, leaving the station in 2012 for BBC Radio London and finally, @magicfm, where she's been ever since, seriously smashing the station's listening figures.
For more info on Harriet and to get in touch, head to our website 👉 link in our bio!